Raising the Rent Raffle
On July 1st, we are holding a RAISE THE RENT RAFFLE. You have an opportunity to win some great prizes, and at the same time, provide support to the under loved and under served in our community. There are five fabulous prizes you could win, including:
Fused Glass Polar Bear made by Prairie Studio Glass Artist Matthew McMillan
Stained Glass Piece by Stained Glass Artist Leo Boiteau
43" LG Smart TV from Advance
43" Samsung Smart TV from Anonymous Donor
Bulova Watch from Independent Jewellers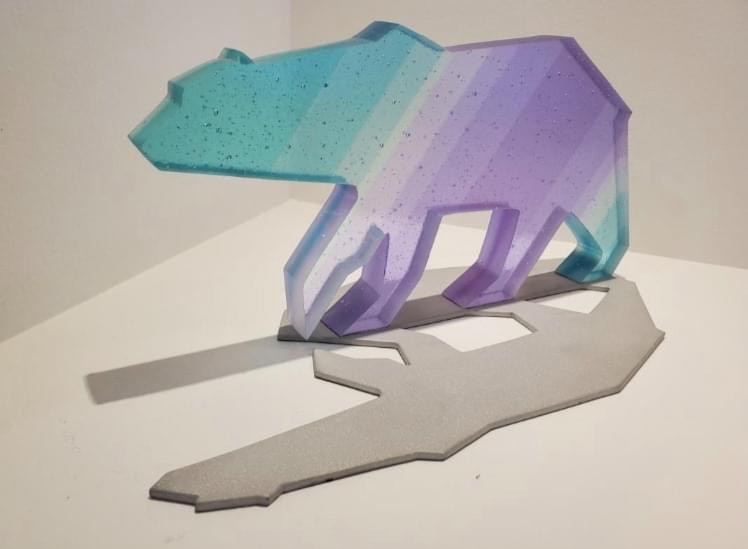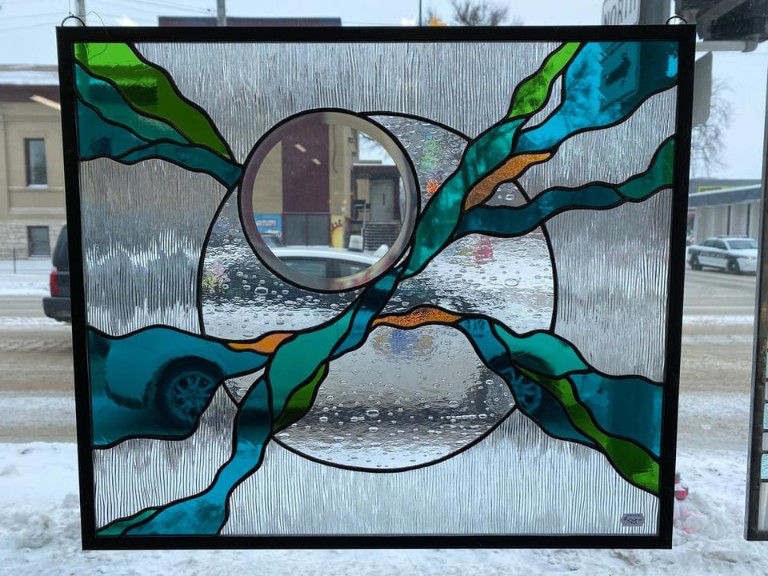 Tickets are $10 each or 3 for $25, and will be on sale until June 30th. At Noon on Canada day, we will be selecting five sequential winners out of the purchased tickets. The 1st selected winner will choose from all 5 prizes, 2nd winner will choose from remaining 4 prizes, 3rd will choose from remaining 3 prizes, 4th will choose from remaining 2 prizes, and the 5th winner will get the (still fantastic) last remaining prize!
Click on the Ticket Form link for a chance to win great prizes while supporting our community!